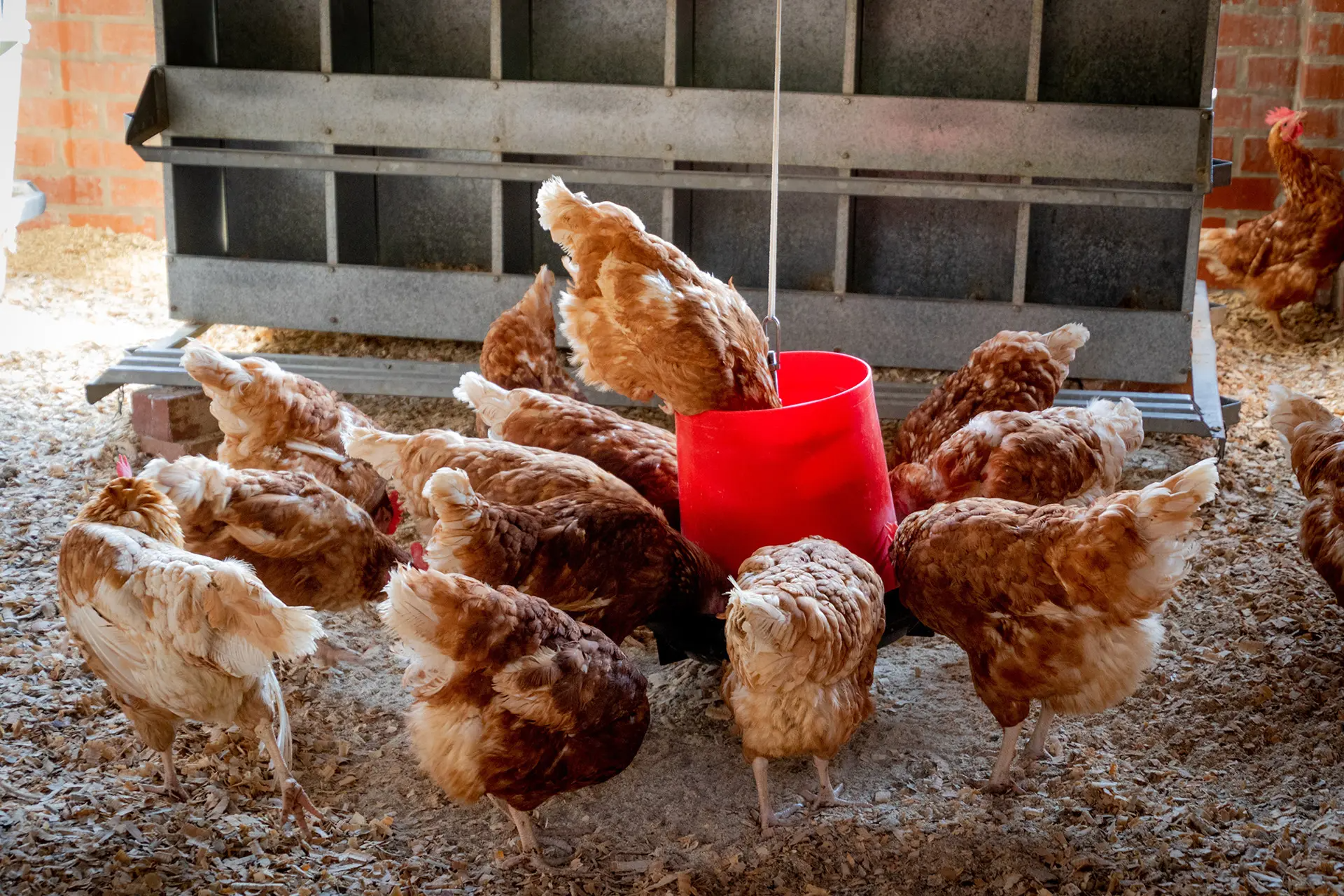 Agricultural trends to watch out for in 2023
As farmers, there's always a futuristic eye toward agricultural growth. Although there have been some ups and downs in 2022, looking towards 2023, there are a few commodities the experts say might just be the ones to bank on.
For Mzansi the citrus, poultry, and cannabis commodities will be taking the agri-market by storm in 2023.
According to agricultural economist Lunathi Hlakanyane, these three commodities are expected to grow. But that's not all, as the emergence of agritech platforms specifically aimed to fast-track commercialised smallholder farmers will be on the radar too.
Citrus
South Africa is the second largest citrus producer in the world, the first being Spain. Not just that, Mzansi accounts for 60% of all citrus exports from the southern hemisphere.
Hlakanyane explains that the citrus industry plays a huge role in the stability of the current economic state, "thanks to the sector's export orientation".
"In 2021, citrus accounted for 25% of South Africa's total agricultural exports, up from 19% only three years ago. Despite punitive EU restrictions imposed on SA's citrus exports in July, according to the latest Citrus Growers Association Data, the sector is projected to grow by 4% in 2023 – which translates to a total of 165 million packages – up by 7 million from the previous year. This is of course quite impressive when you consider that South Africa's citrus industry has been growing at an annualized rate of 10 million packages since 2016," he says.
Even though the European Union restrictions continue to be severe, there are new markets opening up from the Middle and Far East such as China and India. This broadens the possibilities for farmers who want to embark on a citrus journey.
Poultry
Chicken is by far the most consumed meat in Mzansi with a per capita consumption of 39.68 kg. There are debates around the possible increase of 2% in chicken meat production, resulting in a 1.6 million ton while considering feed costs, animal health management improvements, including economic recovery and increased investment by the industry.
"At the back of this heightened demand, we expect to see a 2% increase in 2023, up from the 1.89 tons we expect to attain in 2022. So, for anyone against putting all their eggs in one basket, poultry production might just be where you want to start," advises Hlakanyane.
Cannabis 
It comes as no surprise that the cannabis industry is making its mark in the 2023 agricultural trends. According to Hlakanyane, since the Covid-19 pandemic, there has been quite an interest in cannabis.
He adds that this is mainly a response to the legislative easing and the increased per capita consumption, including the conversations around health and wellness benefits.
"To date, the nominal value of South Africa's cannabis industry is estimated at R28 billion. Furthermore, the sector is projected to add 130 000 new jobs to the agricultural labour market. Cannabis production is generally not labour-intensive, and inputs are relatively inexpensive. The added bonus is that we in South Africa have the perfect ecological and indigenous knowledge advantage to easily break international trade barriers to tap into the mushrooming Asian market," Hlakanyane says.
Emerging agritech platforms
If the conversation is only around the fruit commodities, then this should take quite a twist of conversation. Lessons in the 21st century always revolve around technology and the emergence of innovative agritech will radically redefine agricultural production, trade and ultimately the DNA of farming.
Therefore, there are quite a few agritech startups that try to effectively invent systems that will eliminate market failure, pricing mechanisms and even data transparency models.
"A particularly good example of this is the agri-tech startup firm, Abelusi Livestock Management System, which essentially seeks to eliminate one of the cardinal pillars of market failure. That is information asymmetry, through a pricing mechanism anchored to an end-to-end data transparency model. Through this pure technological ingenuity, Abelusi solves in the click of a button some of the most pervasive structural pressure points in agriculture," says Hlakanyane.
Market availability for export crops
With the ongoing Ukraine and Russian conflict, there are definitely a lot of changes happening in the world where countries are looking for innovative ways to re-engineer the global economic order to become self-sustainable, and for ways to import and export goods.
New markets are emerging rapidly and taking the opportunity to compete with some of the best markets in the world. It's therefore important to keep an eye on these emerging markets to be able to see what the future could look like.
"We are seeing a tidal, substitutional trade shift away from North American and European markets in favour of China, India, and other markets in the Eastern quadrant of the planet," says Hlakanyane.