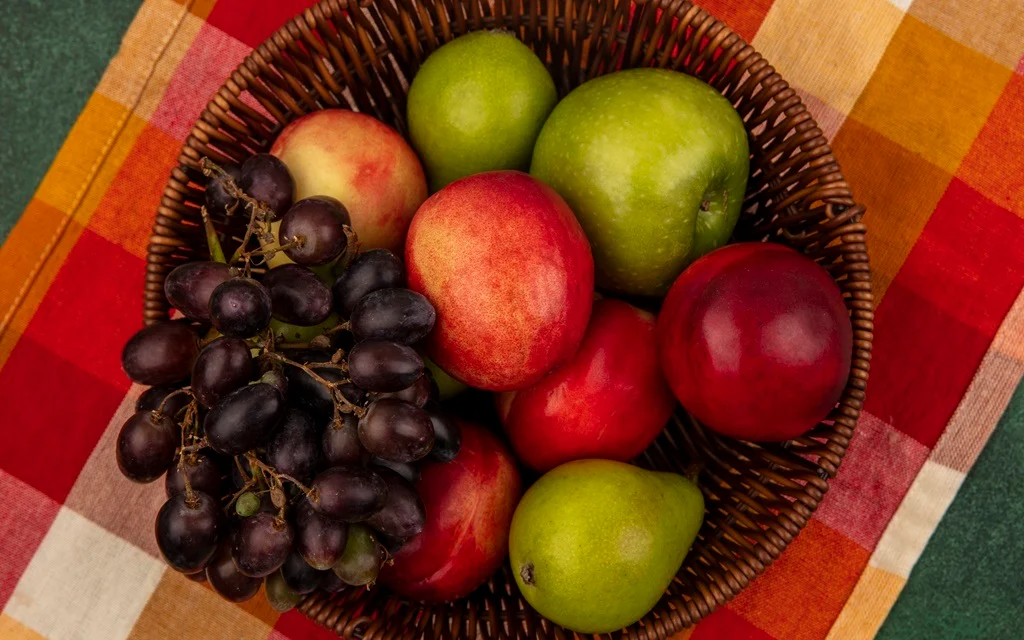 Bumper fruit exports expected this year, says W Cape govt
The Western Cape – which accounts for more than half of South Africa's agricultural exports – looks set for a bumper season of fruit exports.
Estimates for the province's fruit exports project an increase of 6% for apples compared to the previous season, 12% more for pears, 26% for nectarines and 2% for peaches, according to Western Cape Minister of Agriculture Ivan Meyer.
The Western Cape has received good rainfall since 2018 and it is expected that the increased water availability will boost agricultural production, Meyer said in a statement on Tuesday.
Wheat production estimates from GrainSA project an increase of 4% in the province for the 2021/2022 season compared to 2020/2021 – also due to good rainfall as well as increased area under production.
At the same time, Meyer highlighted challenges like disruptions to international trade due to Covid-19, the capacity of ports and tariff and non-tariff barriers. In addition, the war in Ukraine has resulted in a sharp increase in some commodity prices, like fertiliser.
"[Yet], agriculture is pushing forward," said Meyer.
In 2020 the province exported R78.68 billion worth of combined agricultural and agri-processing products.
Source: News24.com