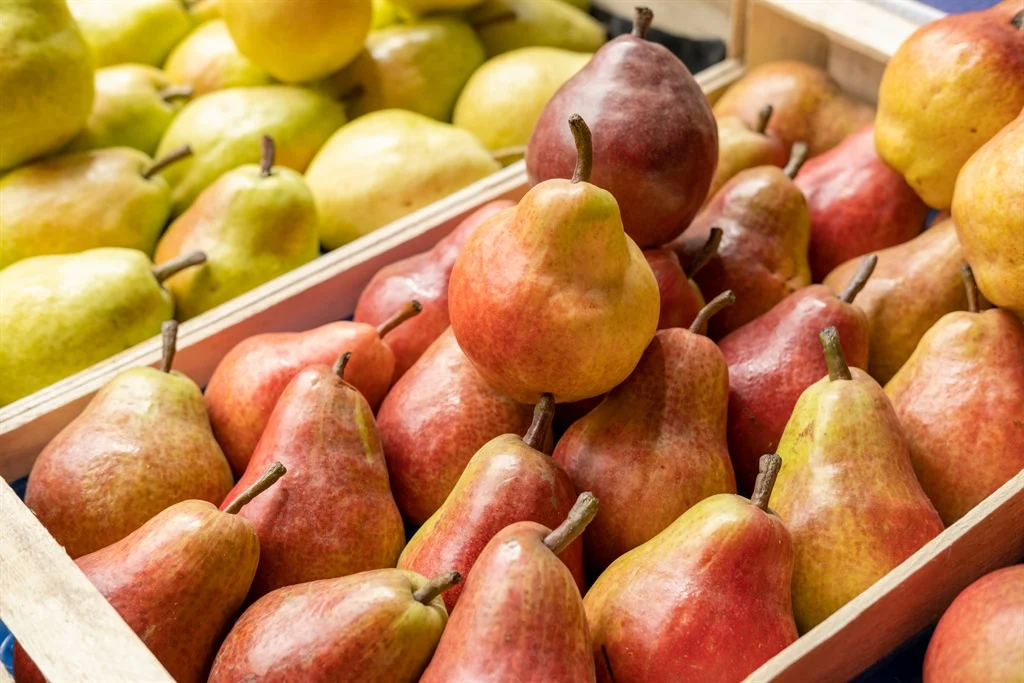 SA pear exporters excited about finally getting access to China
South Africa's largest exporter of apples and pears, Tru-Cape Fruit Marketing, has welcomed the news that China will now allow local pears to be sold in the Asian nation.
While Tru-Cape is cautiously optimistic about this new market access, it nevertheless regards it as welcome news at the beginning of the new year.
Hortgro, the governing body of the South African deciduous fruit industry, announced in late December that market access has finally been granted for South African pears to China after years trying by the local industry and the SA Department of Agriculture, Land Reform and Rural Development (DALRRD).
According to Hortgro, 22% of SA pear exports in 2021 were destined for Asian markets and healthy growth in this region had been experienced over the past five years. Hortgro views the Chinese market as crucial to the sustainability and further growth of SA's pear industry.
Tru-Cape Managing Director Roelf Pienaar regards Tru-Cape as a forerunner in establishing relationships in China and says the company is now benefiting from a deeper understanding of the Chinese market and relationships with retailers there.
South African apples gained access to China six years ago.
"We saw good growth in apple sales to China despite a slow start. We expect pears to follow a similar trajectory, but within a shorter period of time," says Pienaar.
He explains that, the advantage to exporting pears from South Africa, which is a Southern Hemisphere producer, to China in the Northern Hemisphere, is that, while China produces its own apples and pears, finding "counter-seasonal" supply is desired.
Source: news24.com