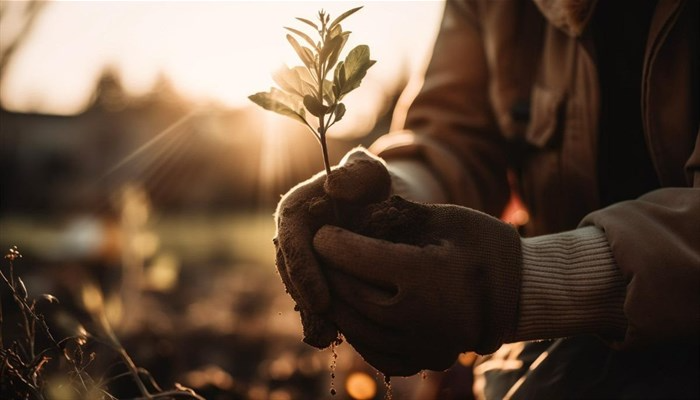 Sustainable agriculture: A smart investment for farmers
Sustainability is not just about protecting the environment for future generations; it can also be good for business. A recent panel discussion at Nampo Cape, South Africa, concluded that sustainable agriculture practices can provide significant financial benefits to farmers.
The panel, which included experts from the Western Cape Department of Agriculture, a precision agriculture company, the Milk Producers' Organisation, and WWF-SA, discussed a variety of sustainable agriculture practices, such as water conservation, soil management, and integrated pest management. They all agreed that these practices can help farmers reduce costs, increase yields, and improve their overall bottom line.
Financial benefits of sustainable farming
All of the panel members supported the move to sustainable agriculture and gave examples of farmers who have benefited financially from being good stewards of their resources.
Fanie Ferreira, CEO of the Milk Producers' Organisation (MPO), said that sustainability means profitability for dairy farmers. He said that all of the finalists for the MPO Nedbank Stewardship Award for 2023 mentioned that the financial viability of farming sustainably is the greatest, most immediate benefit.
Ferreira said that most dairy farmers in the MPO are part of a program to become more sustainable. He said that while the initial investment is high and it can take 5 to 10 years to see the benefits, farmers are already reaping the rewards of working with nature rather than against it.